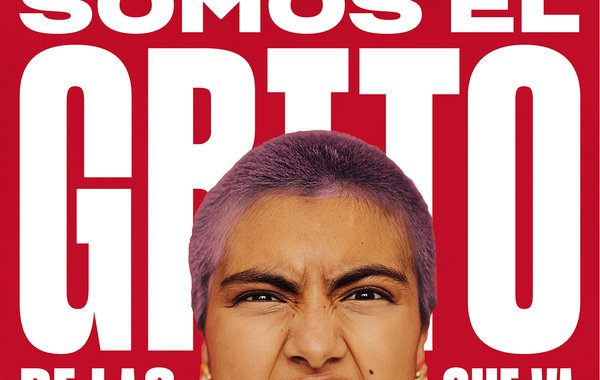 A poster series for the 2020 women's strike in Mexico uses Sharp Grotesk.
(read more)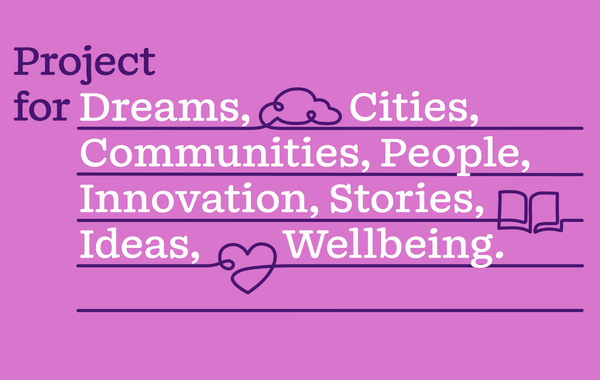 Bruce Mau Design's dynamic and playful identity for PPS uses Doyle.
(read more)
Swiss studio Hauser, Schwarz designs a catalog using the Beatrice family for an international group exhibition exploring the relationship between technology and emotions.
(read more)
See more news…