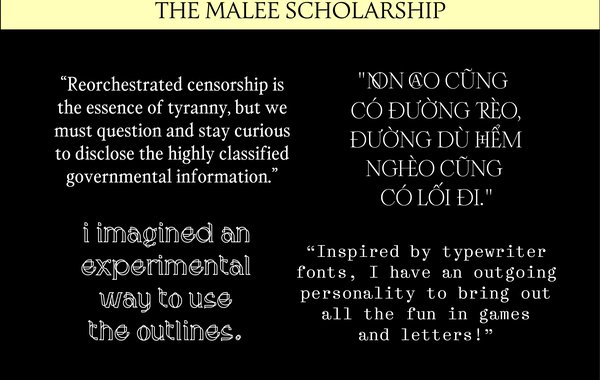 The Malee Scholarship recognizes four women for their achievements and contributions to the type design industry.
(read more)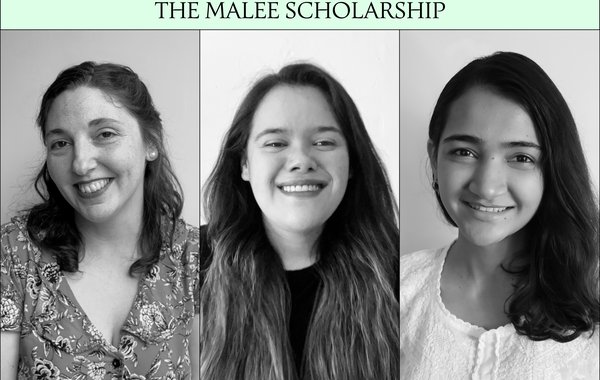 Meet Tamara Segura, Fernanda Cozzi, and Krutika Shah.
(read more)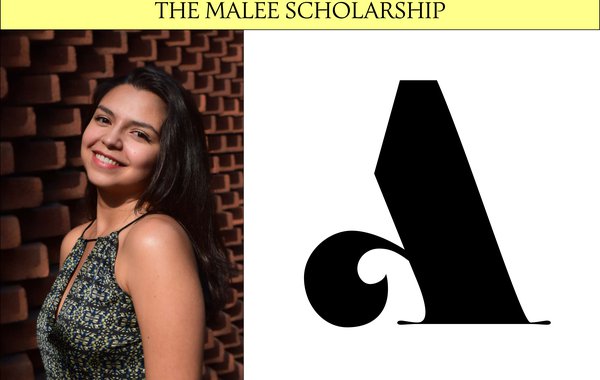 We are thrilled to announce the 2022 Malee Scholar. Get to know Daniela López Hernández, her design work, and her aspirations in this interview.
(read more)
See more news…